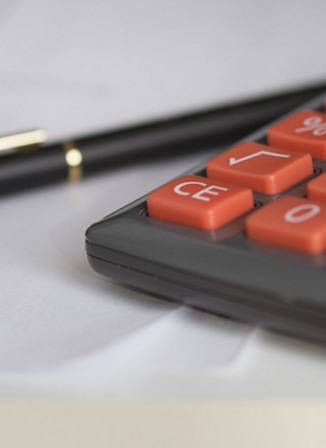 Tax Services
We provide variety of tax services to businesses, individuals, estates and trusts. Whether it's preparation of quarterly payroll tax returns or complex tax research, we have the resources to get the job done.
The services we offer include
Income tax preparation

International tax compliance

Sales tax compliance

Payroll taxes

Tax planning

Tax research

IRS Representations
International Tax Compliance
Our experience with the taxation of U.S residents working abroad and foreign citizens working in the U.S. has provided us with an extensive base of knowledge in the area of international taxation.
We specialize on:
Preparation of US income tax returns for non-residents;

First-year US tax returns;

Certifying Acceptance Agent services for ITIN applicants;

FIRPTA compliance;

Foreign bank accounts reporting (FBAR);

Foreign financial assets reporting (Form 8938);

Foreign earned income exclusion for US persons working abroad;

Informational returns for US persons who have interest in foreign entities: forms 5471, 8858, etc.